Private Mortgages - Airdrie - Cochrane - Calgary
Your Trusted Airdrie and Cochrane Mortgage Planner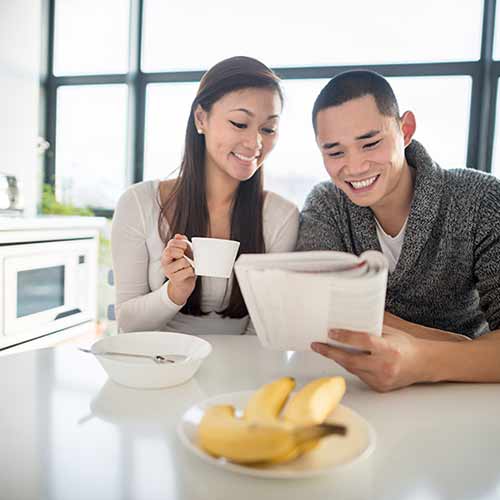 We are your Trusted Private Mortgage Lending source in Alberta.
Private Mortgages for people in the Calgary, Airdrie, Cochrane, Strathmore, Olds, Carstairs, Crossfield Alberta Region.
Most people are not familiar with the concept of private mortgages in Alberta, how they work and how they can help homeowners. There is nothing really complicated about Private Mortgages. Private Mortgages fill the voids that the institutional Lenders, such as the banks, are unable or unwilling to fill. Private Mortgages offer an alternative choice to borrowers and are a higher return investment opportunity for investors.
As the primary method of financing to complete your Alberta real estate purchase, the choice of selecting the proper first mortgage is important. I specialize in assisting you to obtain the private mortgage that suits your exact needs.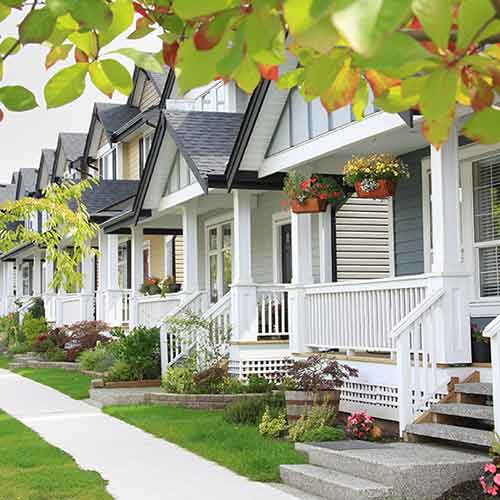 What are Private Mortgages in Alberta and how do they work?
Private Mortgages are funds that come from Private individuals or businesses who lend out for investment purposes. Typically many of these funds still come through the same traditional Banking Institutions, who help their clients connect their self-directed (R.R.S.P.) funds to Borrowers.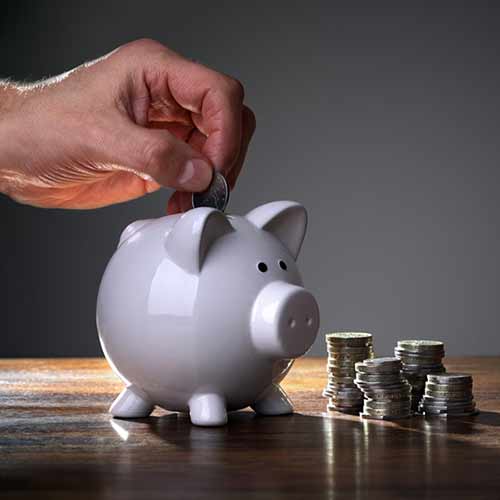 Who are the Private Lenders?
In most cases Private Lenders are retired individuals who are looking for a better rate of return than is available to them at a Bank. They are willing to fund mortgages as they can usually generate a greater return for their investment dollar.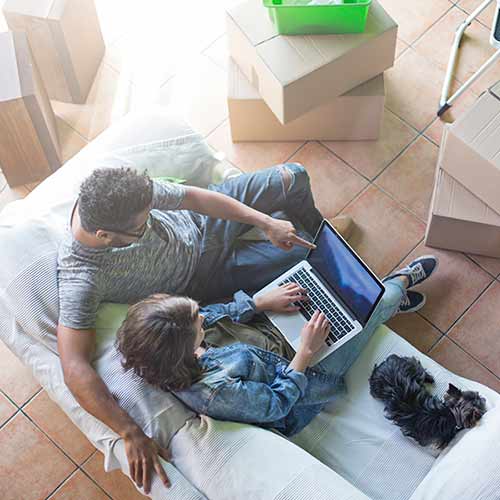 Why Use Private Funds?
The traditional Institutional lenders are usually conservative by nature and like to deal with mortgage transactions that meet their normal lending criteria. As Institutional Banks become bigger and interest rates become lower, the requirements for "perfect" deals increases and deals that do not fit their criteria are either cut back or are declined. Private Mortgages have filled the gap left when the small Trust Companies left the Canadian scene in the nineties.
Real Estate Investors seek Private Mortgages for many reasons. Usually, for reasons of a "unique deal", expedience, credit issues, self-employment, or when a borrower cannot qualify under the large number of requirements that the conventional lending sources need to be satisfied before they are able to lend.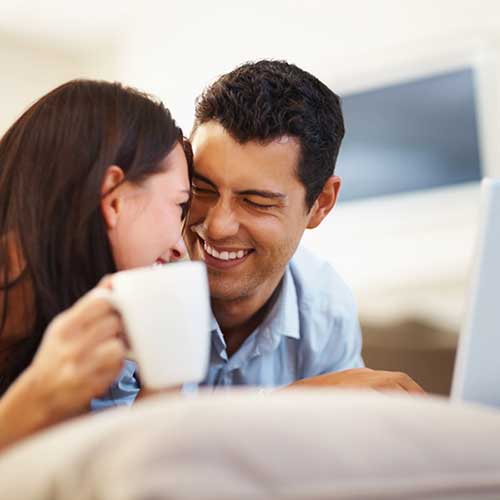 What are the interest rates on private funds?
Private mortgage lenders base their rates on the area, type of property, degree of risk perceived and estimated costs of administration. Each private mortgage interest is quoted on individual circumstances.
Let's Get You Started
Contact me for a free, no-hassle pre-approval and discussion about your Alberta Private Mortgage Needs
Contact Me Today!