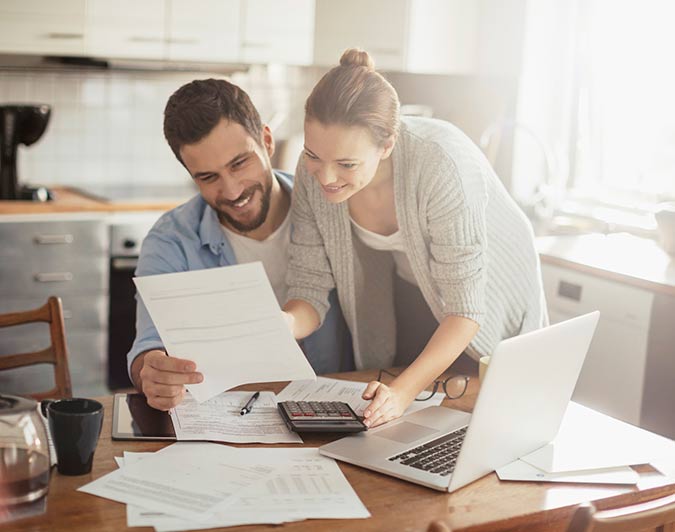 Airdrie, Cochrane, Calgary, Strathmore & Alberta Mortgages Made Easy
Trusted source for Alberta Mortgage Solutions
Simpler, smarter mortgages for a brighter future.
Get Pre-approved
What Can You Afford?


Easy Approvals
Speed matters. Which is why I can determine if your approved quickly.


Transparency for all
We're big fans of the phrase, "what you see is what you get." No hidden fees, no hidden meanings.


Built on Trust
I offer Alberta Mortgage products and services designed to put my clients first. Always.
Airdrie, Cochrane, Calgary, Strathmore & Alberta Mortgage Services

You Can Trust
I help people in the Airdrie, Cochrane, Carstairs, Olds, Crossfield, Strathmore, Calgary and surrounding areas of Alberta with all their mortgage and financing needs. I partner with Canadian lenders who share my beliefs that applying for a mortgage or financing should be fast, simple, and secure.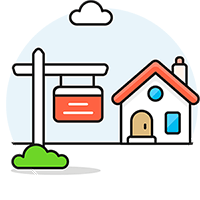 First-Time Home Buyers
A first home is an exciting time. Professional mortgage advice is a great place to start.
Airdrie Buyers
Cochrane Buyers
Alberta Buyers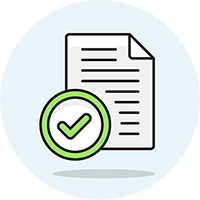 Mortgage Refinancing
Take advantage of lower rates or unlock equity in your home for investments, renos or education.
Airdrie Refinancing
Cochrane Refinancing
Alberta Refinancing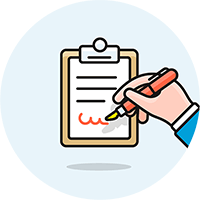 Mortgage Renewals
You can renegotiate everything pertaining to your mortgage. It's also a great time to save money!
Airdrie Renewals
Cochrane Renewals
Alberta Renewals
Step 1: Contact Us
to get started
Step 2: Needs Analysis
what are you looking to do
Step 3: Funding
the final step
I'm looking for help with...
My Happy Airdrie, Cochrane, Calgary, Strathmore, Olds and Red Deer Mortgage Clients
Patricia was great and was integral in facilitating the link between myself and Dynamic Modular. By connecting us, Patricia made it possible for me to have a brand new home built on a 2.5 acres abo...

Travis Bambrick

Patricia did more for us then any other financial institution would have. She made the process so simple and stress free..and found us a great rate without me having to search. I highly recommend ...

Ashley Newsome

Amazing experience with Patricia! She is very informative and certainly knows how to put a mortgage together with the best rates and terms for her clients. She has a very valuable network within th...

Kendra Watt

We had an fast timeline to arrange our mortgage and Patricia came through for us! She even worked during her holiday to make sure we met our timeline and we received a great mortgage offer. Her d...

Jodie W

Very very happy with the experience, stress free and very helpful. Will be recommending to my friends and family who may need help with a mortgage in the future. Patrica was very understanding and ...

Rick