Mortgage Refinancing- Cochrane, Alberta
Your Trusted Airdrie and Cochrane Mortgage Planner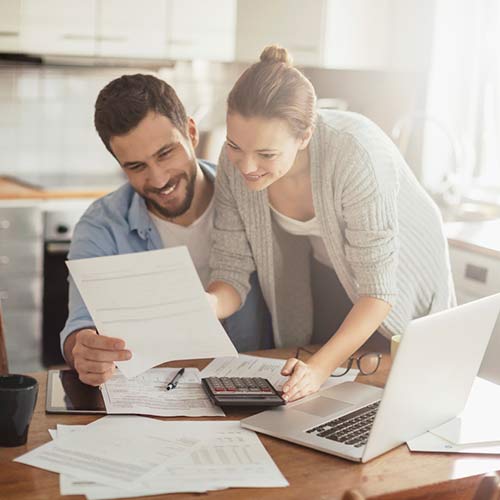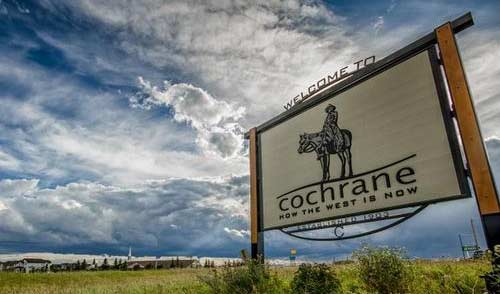 Cochrane Alberta Mortgage Refinancing Made Easy!
Refinance up to 80% of your home's value quickly and easily to pay off high-interest credit card debt that has caused your cash flow to slow to a trickle. Worried about penalties? Don't think it can make much difference? Think again. By using your home equity to consolidate your debt, you can improve monthly cash flow, have one easy payment, and be mortgage-free quicker.
Call or email me today for full details and a FAST mortgage pre-approval!
10 Reasons to use a Local Airdrie, Cochrane and Calgary Mortgage Broker
Access to different lenders, banks, trust companies, investors and financial institutions.
Fast credit and loan pre-approvals with no cost or obligation. (Some conditions may apply)
They are experts at matching you with the best-suited mortgage.
Get mortgage rates at wholesale, guaranteed up to 120 days.
They work for YOU, not the bank.
Up-to-date on all the mortgage rates, terms and re-payment options available on the market.
They only specialize in mortgages and are knowledgeable on current trends.
They increase competition in the market place, thus keeping rates low.
They save you time and money!
Brokers have vested interest in satisfying your needs since they rely on referrals and repeat business.